Watch This Class Free
Register now and watch this entire class for FREE.
Cannabis for Neurodegenerative Diseases
Eloise Theisen
Alzheimer's, ALS, Multiple Sclerosis, Parkinson's, and Dementia are painful diseases that are prevalent in our society today. While cannabis is not a cure, this all-natural substance is actually proving to be an amazingly effective treatment to mitigate and calm many of the symptoms.
In this powerful new class, Eloise Theisen will share what she's learned from working with over 2,500+ seniors to help them effectively use medical cannabis.
How to use cannabis for tremors, sleep, pain, depression/anxiety, stiffness and more
Specific cannabis treatments for each neurodegenerative diseaseImportant drug-to-drug interactions with cannabis and common medications you must understand
Case studies about what worked for patients with Parkinson's, Dementia, MS, and more
Specific products and ingestion methods that are most effective for these conditions
Ask your questions LIVE and get real answers from the expert
Much more
Get Instant Access:
Watch the entire class instantly
Learn how cannabis can be used for neurodegenerative diseases
Become an INSIDER to gain 24/7 access; You can cancel your membership at any time
Instructor
Eloise Theisen
Medical Cannabis Expert, Board Certified Nurse Practitioner
For almost 17 years, Eloise Theisen has been a dedicated and patient-focused nurse specializing in cancer, epilepsy, chronic pain, dementia, Alzheimers, Parkinsons, fibromyalgia, and various auto-immune and neurological diseases. The founder of Green Health Consultants, she started her career at John Muir Medical Center caring for patients suffering from cancer, terminal illnesses, respiratory failure/complaints, drug overdoses, acute alcohol ingestion, gastrointestinal bleeds, traumatic brain injury, and multiple traumas and from there worked her way up to management. Following that, her work with Aunt Zelda's and the American Cannabis Nurses Association gained her an extensive knowledge of the Endocannabinoid system and how cannabis and cannibinoids can be used successfully to treat patients. She's a regular speaker at industry events and teaches classes at universities in the San Francisco Bay Area.

She has a Post Masters certification as an Adult-Geriatric nurse practitioner from University of Mass, Boston; an MSN in Nursing Administration from California State University; and a Bachelor of Science in Nursing from San Francisco State University.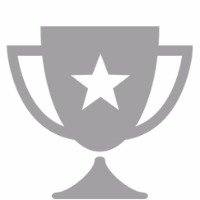 Top-Notch Quality
From the high-quality content to the easy-to-use online membership area, you'll notice the care we've put into every aspect of a Green Flower course.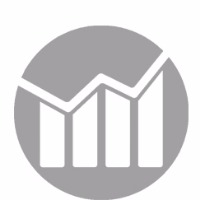 Great Results
We only work with the world's top experts to ensure that you get the very best guidance, which translates into the very best results.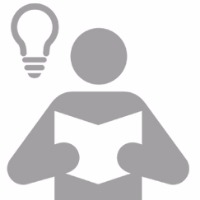 Easy to Learn
We work extra hard to make sure our experts break down everything into easy-to-digest, step-by-step bites that everyone can learn and apply.
Videos
| Title | | Runtime |
| --- | --- | --- |
| Cannabis for Neurodegenerative Diseases | | 54:04 |
Reviews

Nobody has reviewed this course.
FAQ
Q: When does the class start?
The moment you join INSIDER! Everything is instantly available to you inside your membership area.
Q: How do I access the content and for how long do I have access?
Log in with your username and password that you created. You can access the content for as long as you are a member.