Watch This Class Free
Register now and watch this entire class for FREE.
5 Tips for Purchasing Cannabis Topicals
Mandee Lee
More and more topical products are coming out these days and not all products are made or work the same. It's important to know what to look for in a topical to ensure you are purchasing the best option.
During this episode, Watch Mandee discuss 5 takeaways for purchasing the right topicals for you!
Get Instant Access:
Watch the entire class instantly
Learn 5 tips on finding the right topicals for you
Become an INSIDER to gain 24/7 access; You can cancel your membership at any time!
Instructor
Mandee Lee
Producer and Host of 'Try This' at Green Flower
Mandee Lee is the Producer and Host of 'Try This', the popular Green Flower show that helps you navigate the confusing world of cannabis products today. With over 20+ year of cannabis experience, Mandee is the perfect guide to help you get the most value out from your favorite plant.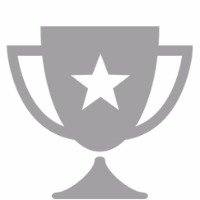 Top-Notch Quality
From the high-quality content to the easy-to-use online membership area, you'll notice the care we've put into every aspect of a Green Flower course.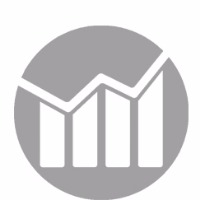 Great Results
We only work with the world's top experts to ensure that you get the very best guidance, which translates into the very best results.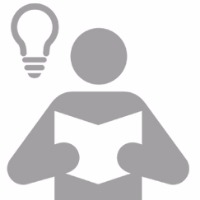 Easy to Learn
We work extra hard to make sure our experts break down everything into easy-to-digest, step-by-step bites that everyone can learn and apply.
Videos
| Title | | Runtime |
| --- | --- | --- |
| Try This: 5 Tips for Purchasing Cannabis Topicals | | |
Reviews
MikeBB
12 months ago
This is a new topic for me, pun intended. Topicals have changed the way I manage pain. Making your own topicals is the best way to ensure it is organic & clean. Looking forward to learning more about what other ingredients can be added for specific treatments.
FAQ
Q: When does the class start?
The moment you join INSIDER! Everything is instantly available to you inside your membership area.
Q: How do I access the content and for how long do I have access?Log in with your username and password that you created. You can access the content for as long as you are a member.