Watch This Class Free
Register now and watch this entire class for FREE.
How Cannabis Will Transform Our Culture & Society
Jason Silva
The Atlantic describes Jason Silva as "The Timothy Leary of the Viral Video Age".
During this exclusive interview, Jason Silva will take us on a mind-bending, consciousness-expanding ride to discuss cannabis and explore why he believes this plant will positively transform our culture and society.
Tune in and watch Jason discuss:
How cannabis can fuel creativity, mind-expansion, and sensory experiences

How cannabis will transform our culture and social interactions

How Jason uses cannabis personally to explore new ideas and philosophies

Why people have cannabis fueled anxiety and what to do about it

What we can do to change the stigma of cannabis on a global level

How to create a proper "set and setting" for an optimal cannabis experience

Much more!
If you're interested in the mind-expanding qualities of cannabis, this class is a must-watch!
Get Instant Access:
Watch the entire class instantly
Insight on Jason's view on how cannabis will change our society
Become an INSIDER to gain 24/7 access; You can cancel your membership at any time
Instructor
Jason Silva
National Geographic TV Host, Brain Games & Origins
Jason Silva is a media artist, futurist, philosopher, keynote speaker and TV personality.
He is the creator of Shots of Awe, a short film series of "trailers for the mind" that serve as philosophical espresso shots exploring innovation, technology creativity, futurism and the metaphysics of the imagination.
He is also the Emmy nominated host of National Geographic Channel's hit TV series Brain Games, airing in over 100 countries. Look for his new show Origins also on Nat Geo.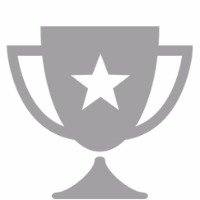 Top-Notch Quality
From the high-quality content to the easy-to-use online membership area, you'll notice the care we've put into every aspect of a Green Flower course.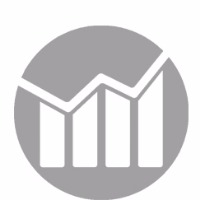 Great Results
We only work with the world's top experts to ensure that you get the very best guidance, which translates into the very best results.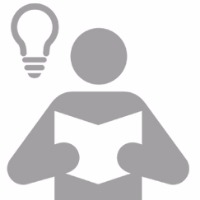 Easy to Learn
We work extra hard to make sure our experts break down everything into easy-to-digest, step-by-step bites that everyone can learn and apply.
Videos
| Title | | Runtime |
| --- | --- | --- |
| How Cannabis Will Transform Our Culture & Society | | 54:33 |
Reviews
Anonymous
4 months ago
Great conversation, important ideas to spread. Cheers!
Anonymous
9 months ago
Good
Russ
about 1 year ago
So good! 👍👍 I've never heard Jason before, and after listening to this dialogue with Max, I am a HUGE fan. He expresses so well things that I've been dwelling on, and absolutely validates my feelings on the great potential of cannabis for humans, in both the physical and mental realms! Thanks to Max and Green Flower for making this magical educational experience happen! 😊
MikeBB
over 1 year ago
What a great sit down experience! Loved the enthusiasm!
Patricia
over 1 year ago
What an excellent conversation, great insight, hope you guys can do more of this type
FAQ
Q: When does the class start?
The moment you join INSIDER! Everything is instantly available to you inside your membership area.
Q: How do I access the content and for how long do I have access?
Log in with your username and password that you created. You can access the content for as long as you are a member.