Watch This Class Free
Register now and watch this entire class for FREE.
6 Easy Ways You Can Help Make Cannabis Legal
Mandee Lee
Cannabis has been purported to help at least 173 different ailments with very limited negative side effects. Yet the majority of our society still believes the lies and negative propaganda that the government told them about cannabis decades ago – and even today the misinformation continues.
The way this change will happen is by more and more people beginning to realize the power they have to do their part in making change.

Join Mandee as she explores 6 easy ways you can help make cannabis legal!
Get Instant Access:
Watch the entire class instantly
Learn how you can help in the fight to legalize cannabis
Become an INSIDER to gain 24/7 access; You can cancel your membership at any time
Instructor
Mandee Lee
Producer and Host of 'Try This' at Green Flower
Mandee Lee is the Producer and Host of 'Try This', the popular Green Flower show that helps you navigate the confusing world of cannabis products today. With over 20+ year of cannabis experience, Mandee is the perfect guide to help you get the most value out from your favorite plant.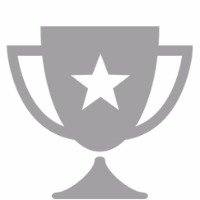 Top-Notch Quality
From the high-quality content to the easy-to-use online membership area, you'll notice the care we've put into every aspect of a Green Flower course.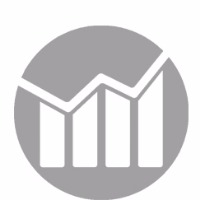 Great Results
We only work with the world's top experts to ensure that you get the very best guidance, which translates into the very best results.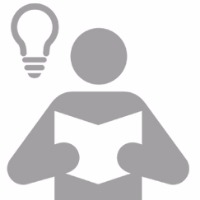 Easy to Learn
We work extra hard to make sure our experts break down everything into easy-to-digest, step-by-step bites that everyone can learn and apply.
Videos
| Title | | Runtime |
| --- | --- | --- |
| 6 Easy Ways You Can Help Make Cannabis Legal | | 8:37 |
Reviews
Chris
about 2 months ago
Excellent video full of useful information.
@DivineOilMaker
10 months ago
Simon I think you should put this on Twitter. I will spread it around Julie @Divineoil
Leslie
about 1 year ago
Great Try This episode. The steps are so easy, I am already doing most of them.
FAQ
Q: When does the class start?
The moment you join INSIDER! Everything is instantly available to you inside your membership area.
Q: How do I access the content and for how long do I have access?
Log in with your username and password that you created. You can access the content for as long as you are a member.