Watch This Class Free
Register now and watch this entire class for FREE.
How To Get National Press For Your Cannabis Business
Matt Rizzetta
Few things will grow your business faster than getting mainstream press, and fortunately for you, cannabis is a very hot topic right now. But getting the media to pay attention to your individual cannabis business can be tricky and most people make a ton of mistakes when talking to the press.
That's why you definitely want to watch this new class by Matt Rizetta of N6A, one of the fastest growing PR companies in the cannabis industry.
How to get both mainstream and cannabis media to pick up your story
Understand the "love language" of the press so they respond more easily
The right way to educate the media about your cannabis business so they write great stories about you
What type of data and stories the media is most interested in cannabis
Big mistakes most cannabis businesses make when talking to the media
Much more!

If you're starting or building a cannabis business today, you'd be making a huge mistake by missing this class. One great press story can change the success of your business forever!
Get Instant Access:
Watch the entire class instantly
Learn how to grow your cannabis business faster with mainstream press
Become an INSIDER to gain 24/7 access; You can cancel your membership at any time
Instructor
Matt Rizzetta
CEO, N6A Public Relations
Matt Rizzetta is the president and CEO of North 6th Agency (N6A), an award-winning communications agency based in New York. Rizzetta has built N6A into one of the Top 10 Fastest Growing PR Firms in the U.S., according to O'Dwyer's. He is frequently quoted on topics of management, measurement and innovation, and has been featured in Adweek, DM News, Media Bistro, The New York Times, and was named a finalist for the Marketing Leader of the Year by PR News.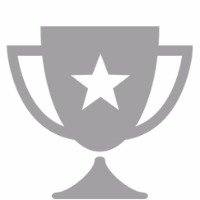 Top-Notch Quality
From the high-quality content to the easy-to-use online membership area, you'll notice the care we've put into every aspect of a Green Flower course.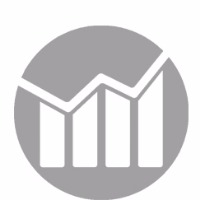 Great Results
We only work with the world's top experts to ensure that you get the very best guidance, which translates into the very best results.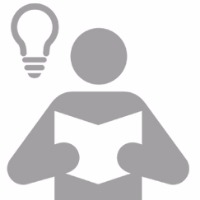 Easy to Learn
We work extra hard to make sure our experts break down everything into easy-to-digest, step-by-step bites that everyone can learn and apply.
Videos
| Title | | Runtime |
| --- | --- | --- |
| How To Get National Press For Your Cannabis Business | | 57:55 |
Reviews
Alix@GreenFlower
about 1 year ago
Not sure if it's "cool" for me to review... but I think this class is a must watch for cannabis companies who are up for growth! Just great!
FAQ
Q: When does the class start?
The moment you join INSIDER! Everything is instantly available to you inside your membership area.
Q: How do I access the content and for how long do I have access?
Log in with your username and password that you created. You can access the content for as long as you are a member.