Live
Addressing The Fears About Using Cannabis As Medicine
100% Free Live-stream Event!
Thursday August 11th,
5 PM – 6 PM Pacific / 8 PM – 9 PM Eastern
Register now for free access!
Watch live on your computer or smart device.
We your privacy.
You're in!
Now, share this with your friends!
Check your inbox for your access details.
Dr. Jessica Knox M.D.
Cannabis physician, Preventive medicine specialist
Dr. Rachel Knox M.D.
Cannabis physician, Medical Chair of the Minority Cannabis Business Association
Max Simon
Green Flower, Founder
Topics Covered:
What ailments can cannabis effectively treat as medicine?

What does the science say about cannabis and addiction?

Can you safely take cannabis while using other pharmaceuticals?

Who should consider using cannabis as medicine and who should not?

Are there any negative or lasting side-effects with using cannabis?

Much more!
Ask Your Questions Live!
There will be a real-time Q&A with the experts so don't miss the live event!
This event is FREE to watch live.
Recordings will be for sale after the event.
FAQ:
How do I watch the event?

Once you register, you will be able to login to your private members area and live-stream the entire event for FREE in real time.

Is this really free?

YES! You can watch the event in real time for free, right from the comfort of your home.

Will there be a replay?

No, but recordings will be for sale for a small fee after the live-stream event.

Can I invite my friends?

Absolutely! Click here to email them and invite them to join you.
Register Now
to Watch Free!
Thursday August 11th,
5 PM – 6 PM Pacific / 8 PM – 9 PM Eastern
Get free access!
We your privacy.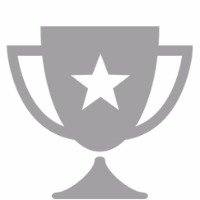 Top-Notch Quality
From the high-quality content to the easy-to-use online membership area, you'll notice the care we've put into every aspect of a Green Flower course.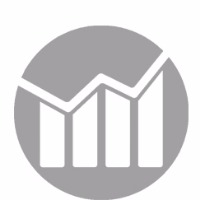 Great Results
We only work with the world's top experts to ensure that you get the very best guidance, which translates into the very best results.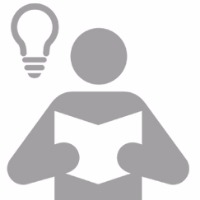 Easy to Learn
We work extra hard to make sure our experts break down everything into easy-to-digest, step-by-step bites that everyone can learn and apply.