Live
Cannabis Yoga Class for Women's Health
100% FREE BROADCAST EVENT
Available anytime for INSIDERS
Tuesday February 21st,
5 PM Pacific / 8 PM Eastern
Register now for free access!
Watch live on your computer or smart device.
We your privacy.
You're in!
Tuesday February 21st,
5 PM Pacific / 8 PM Eastern
Check your inbox for your access details.
Now, share this with your friends!
Can't Make The LIVE Class?
Become an INSIDER and we'll automatically add it to your library to watch anytime you want, plus you'll get instant and unlimited access to our entire library of credible cannabis classes from the world's top experts.
Become an INSIDER
You can cancel anytime.
Rachael Carlevale, BS; CYT
Founder and Yoga Instructor of Ganjasana, Cannabis Plant Medicine Yoga
Cannabis Yoga Class for Women's Health
Have you ever tried using cannabis with yoga? It's incredible, and extremely effective for helping you feel better, more alive, and more comfortable in your body.
That's why we're so excited to kick-off a brand new series where you can practice cannabis yoga right at home. Join Ganja Yoga teacher Rachael Carlevale for a cannabis yoga class centered on women's health and allowing your body to heal.
30 minute cannabis yoga class you can do right from your home.
You'll need some of your favorite cannabis and a place to practice (yoga mat suggested)
Develop the tools to cultivate a calm, relaxed, mind and body at any time.
Ancient breathing exercises designed to strengthen the flow of energy in your body
Suggestions for cannabinoids, terpene profiles, and strain varieties to use during yoga
Yoga beginners and cannabis newcomers welcome
Grab your yoga mat, some cannabis, and let's go!
Ask Your Questions Live!
There will be a real-time Q&A with the experts so don't miss the live event!
This event is FREE to watch live.
FAQ:
How do I watch the event?

Once you register, you will be able to login to your private members area and live-stream the entire event for FREE in real time.

Is this really free?

YES! You can watch the event in real time for free, right from the comfort of your home.

Will there be a replay?

No, but you can get UNLIMITED access to this, and EVERY class in our library plus an exclusive member community when you join INSIDER today.

Can I invite my friends?

Absolutely! Click here to email them and invite them to join you.
Register Now
to Watch Free!
Tuesday February 21st,
5 PM Pacific / 8 PM Eastern
Get free access!
We your privacy.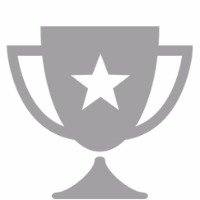 Top-Notch Quality
From the high-quality content to the easy-to-use online membership area, you'll notice the care we've put into every aspect of a Green Flower course.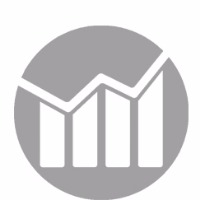 Great Results
We only work with the world's top experts to ensure that you get the very best guidance, which translates into the very best results.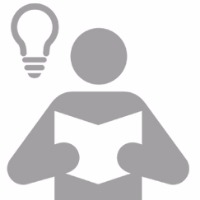 Easy to Learn
We work extra hard to make sure our experts break down everything into easy-to-digest, step-by-step bites that everyone can learn and apply.