Live
What You Need to Know About Cannabis Lab Testing
100% FREE LIVE-STREAM EVENT
Available anytime for INSIDERS
Tuesday March 14th,
5 PM Pacific / 8 PM Eastern
Register now for free access!
Watch live on your computer or smart device.
We your privacy.
You're in!
Tuesday March 14th,
5 PM Pacific / 8 PM Eastern
Check your inbox for your access details.
Now, share this with your friends!
Can't Make The LIVE Class?
Become an INSIDER
Become an INSIDER and we'll automatically add it to your library to watch anytime you want, plus you'll get instant and unlimited access to our entire library of credible cannabis classes from the world's top experts.
You can cancel anytime.
With:
Donald Land
Chief Science Consultant, Steep Hill
Most people have heard that lab-testing cannabis is important to ensure they're ingesting clean and safe products.
But why is that? What are the actual risks of using untested cannabis? And why does the subject of lab testing attract controversy and resistance?
Dr. Donald Land, Chief Science Consultant at Steep Hill, breaks down the truths and misperceptions surrounding cannabis safety, health and quality control during this eye-opening live presentation about cannabis lab testing in today's world. Dr. Land will cover:
What's the difference between cannabis safety and potency tests? Which tests are important to your cannabis usage?
What's the difference between testing cannabis and other forms of food or medicine?
Whether online or through a dispensary, how do you ensure your cannabis products are being tested?
What are the margins for error with cannabis testing and why is this important to understand?
Are there measurable differences between cannabis strains and why they affect people differently?
What are terpenoids and how do they affect the medicinal qualities of cannabis?
Why it's crucial that cannabis consumers and industry professionals take cannabis testing seriously.
You owe it to yourself and your clients to get educated on cannabis testing and safety, and this class will get you there. Register today.

Ask Your Questions Live!
There will be a real-time Q&A with the experts so don't miss the live event!
This event is FREE to watch live.
FAQ:
How do I watch the event?

Once you register, you will be able to login to your private members area and live-stream the entire event for FREE in real time.

Is this really free?

YES! You can watch the event in real time for free, right from the comfort of your home.

Will there be a replay?

No, but you can get UNLIMITED access to this, and EVERY class in our library plus an exclusive member community when you join INSIDER today.

Can I invite my friends?

Absolutely! Click here to email them and invite them to join you.
Register Now
to Watch Free!
Tuesday March 14th,
5 PM Pacific / 8 PM Eastern
Get free access!
We your privacy.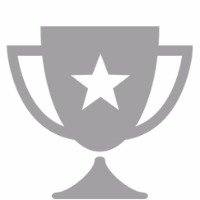 Top-Notch Quality
From the high-quality content to the easy-to-use online membership area, you'll notice the care we've put into every aspect of a Green Flower course.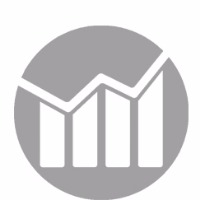 Great Results
We only work with the world's top experts to ensure that you get the very best guidance, which translates into the very best results.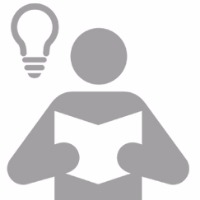 Easy to Learn
We work extra hard to make sure our experts break down everything into easy-to-digest, step-by-step bites that everyone can learn and apply.